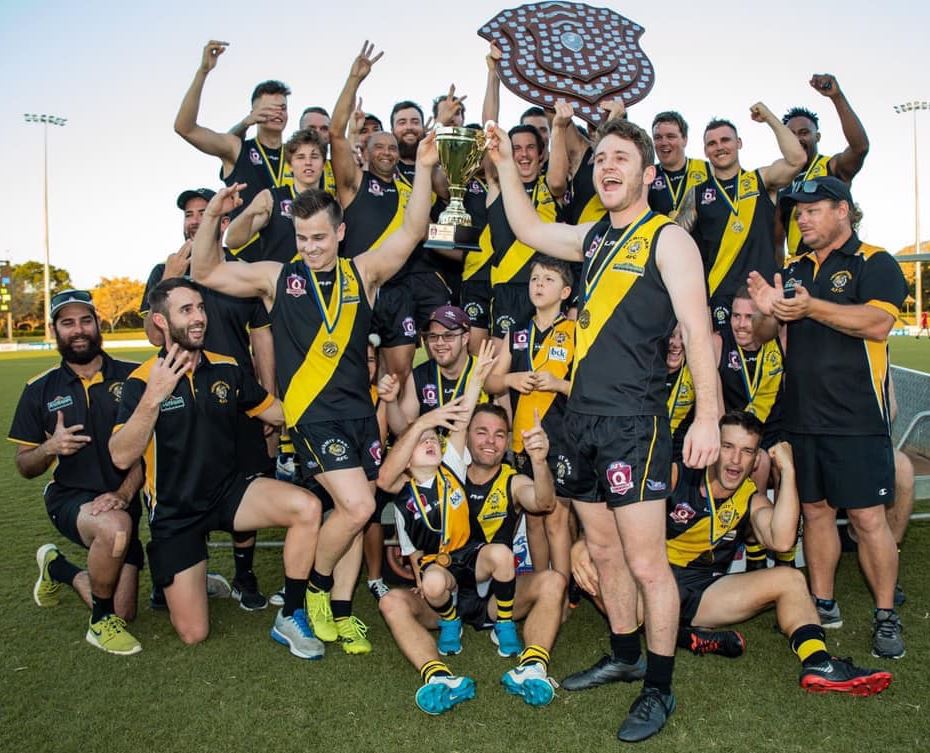 Brett Hughes commits for season 2020
HPFC is proud to announce that 2019 Premiership coach Brett Hughes has recommitted to the club for a further season.
In season 2020 Brett will be assisted by Brennan Gibson back for another season and moving up the ranks from under 17's Coaching Max Tink will try his hand at a senior Assistant role.
HPFC is very excited to have Brett and his staff ready to lead the Tigers in 2020.